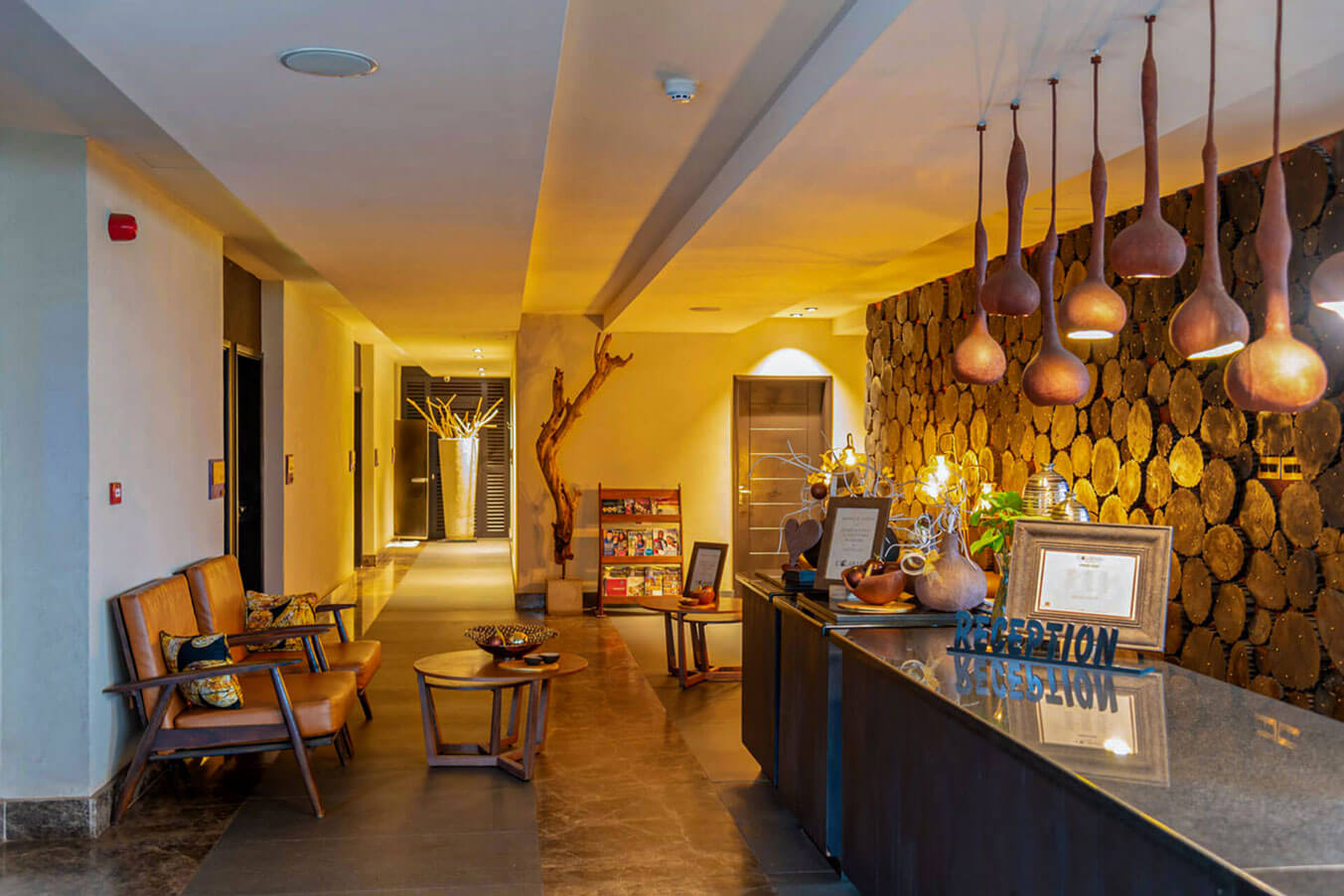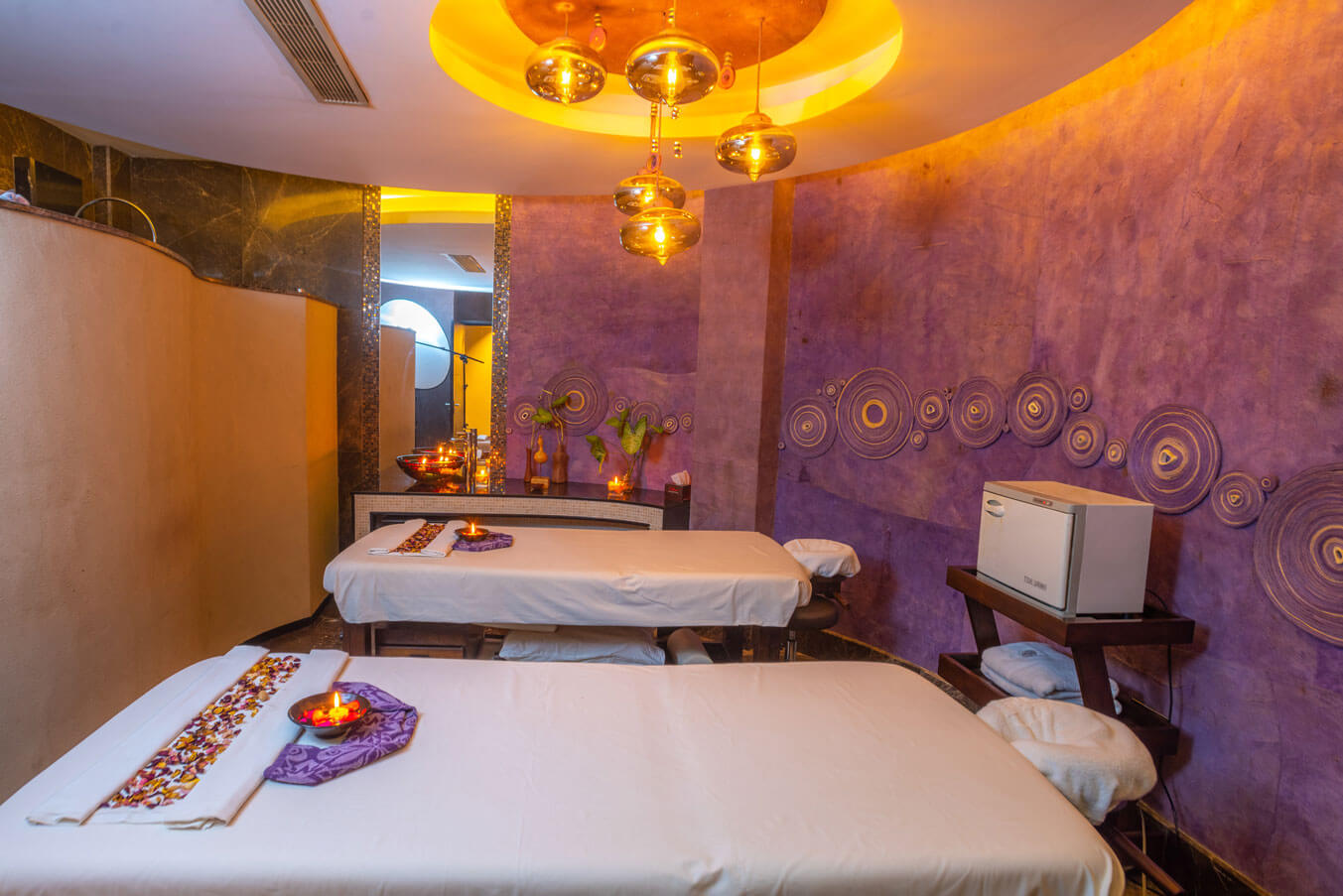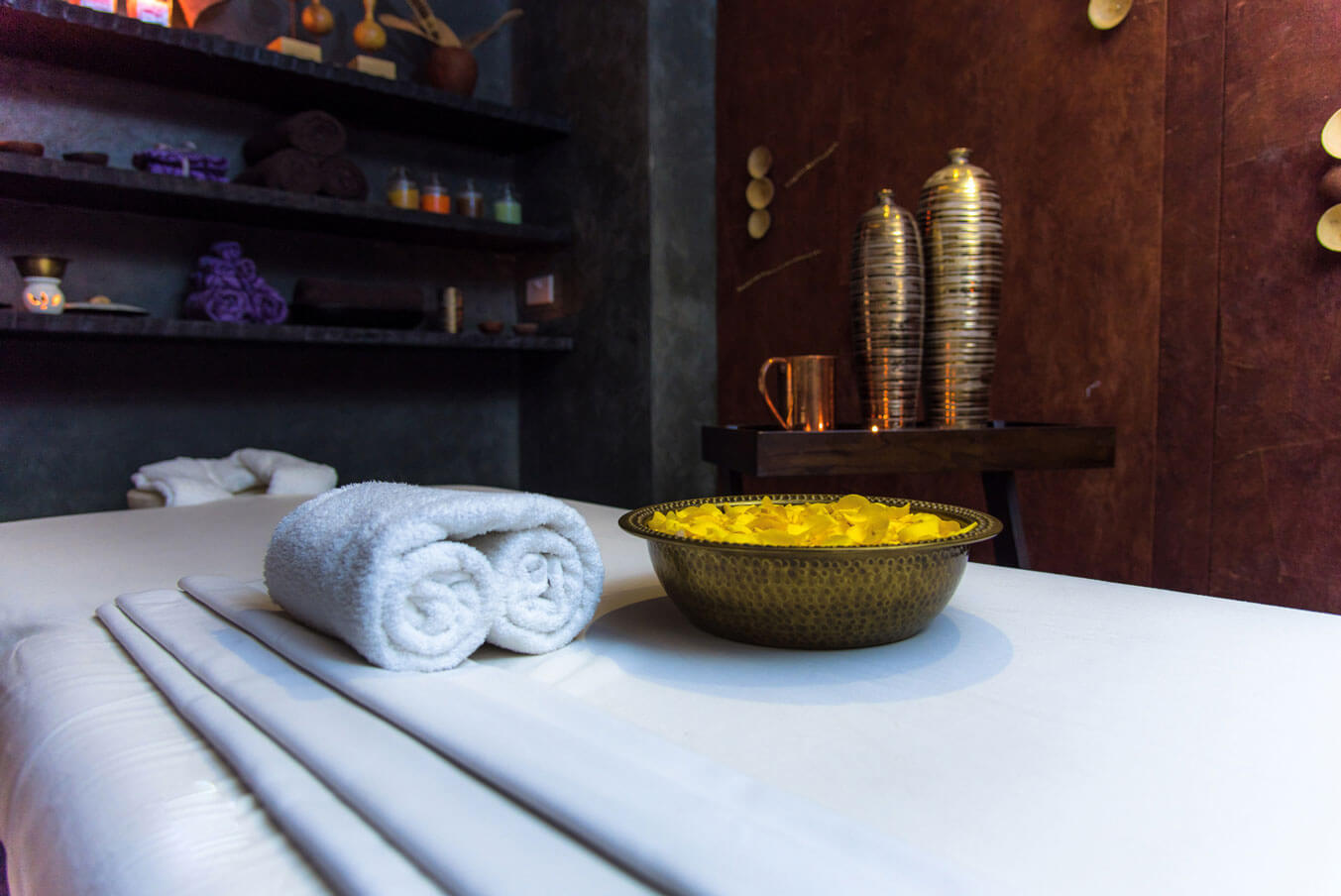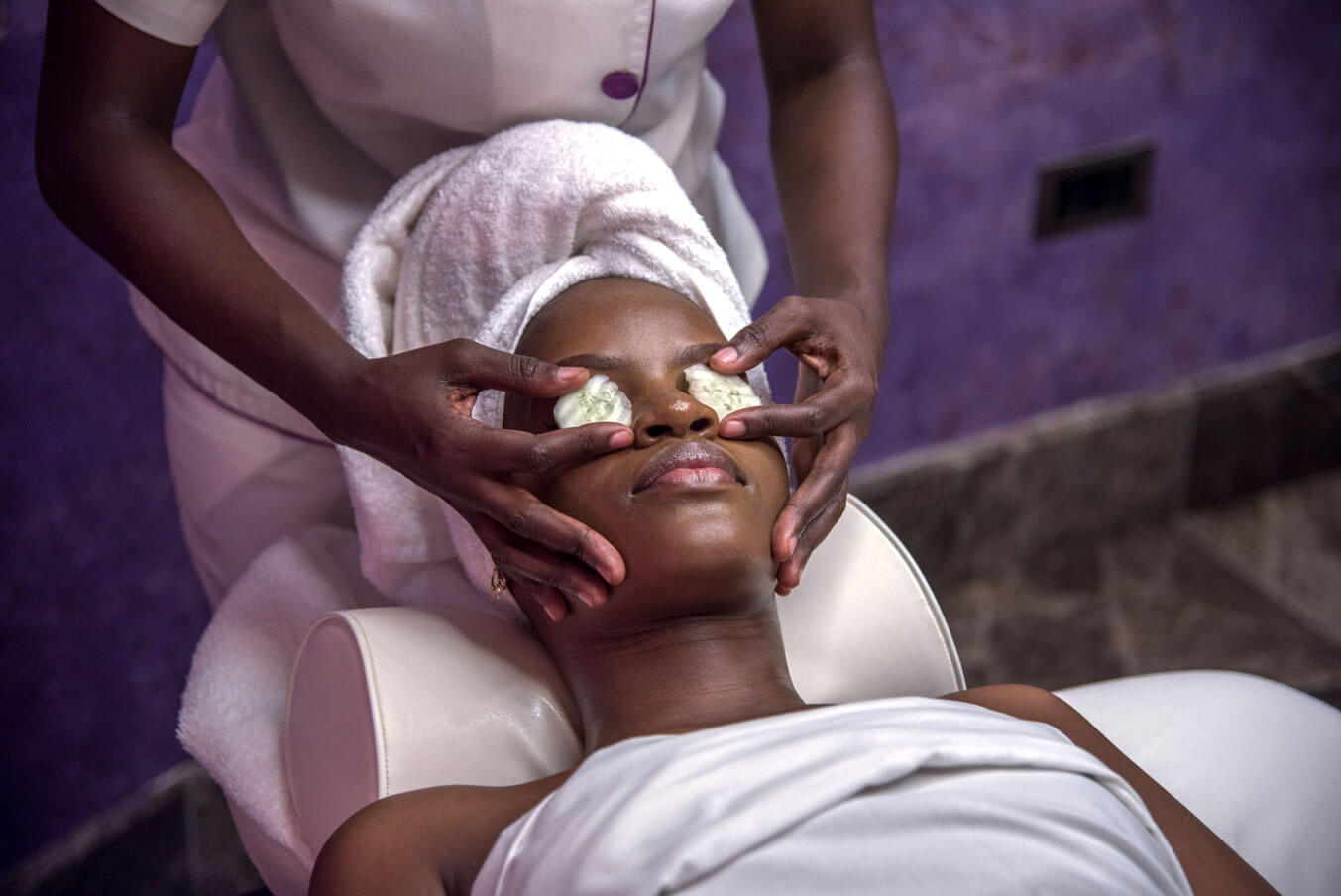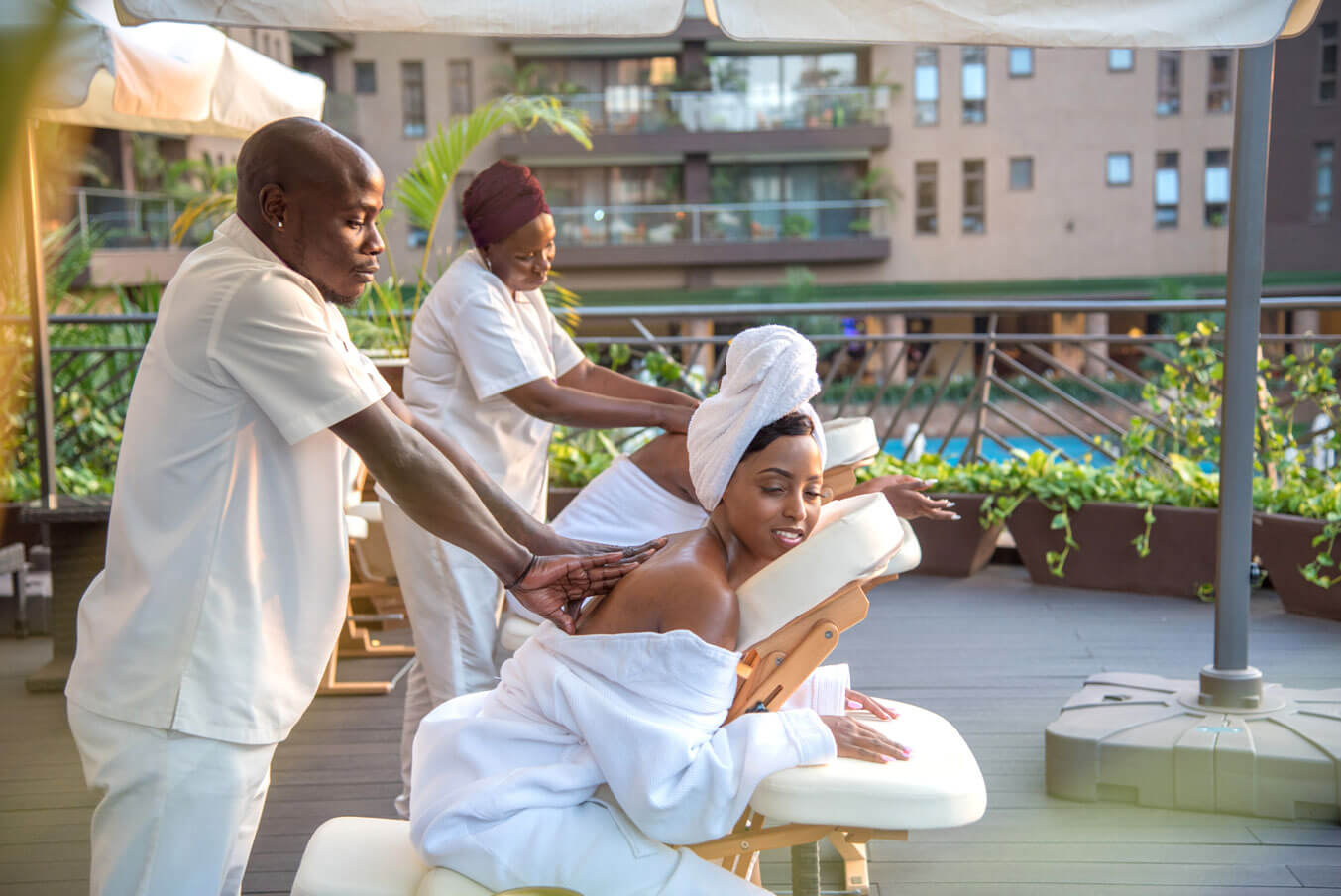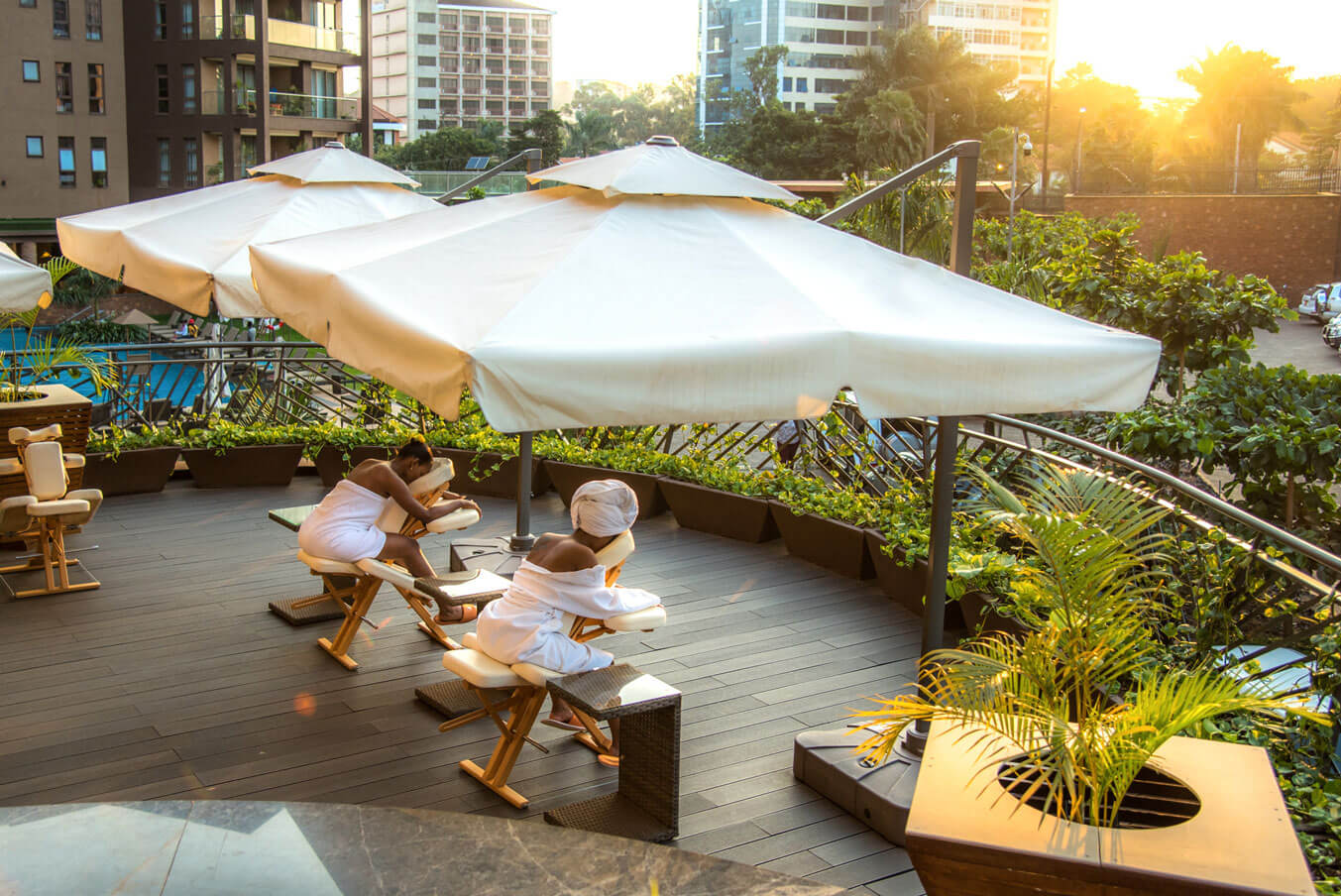 Pamper yourself with our rejuvenating spa treatments offering massages that will leave you feeling fully relaxed as our therapists induce muscle and tension release.





At Calabash Spa, we believe that luxury-grooming must mindfully and magically combine radiant beauty, within and without.

We slow down the tempo. Making serenity and tranquility noticeable in light-flooded rooms which highlight the stimulating Hammam scrub.









Our salon is famed for giving excellent cut and color to both Afro and Caucasian clients, we also offer a variety of women, men and children's services.
Spa Packages
The Calabash Spa & Salon is a pulse-slowing comfort zone offering an immersive experience uniquely customized in the way our holistic treatments work the magic of relaxing and reviving you.
THE SPA MENU

Lavender Sugar Scrub, Foot Massage, Indian Head Massage,...

Turkish Bath, Deep Tissue Massage, Hot Stone Massage,...

Swedish Massage, Aromatherapy, Deep Tissue,...
THE SALON MENU

Polish, Both Hands & Feet,French Polish, Nail Cutting,...

Natural Hair, Artificial, Artificial Treatments & Repair,...

Corn Rows - Small, Corn Rows - Medium, Corn Rows - Large,...